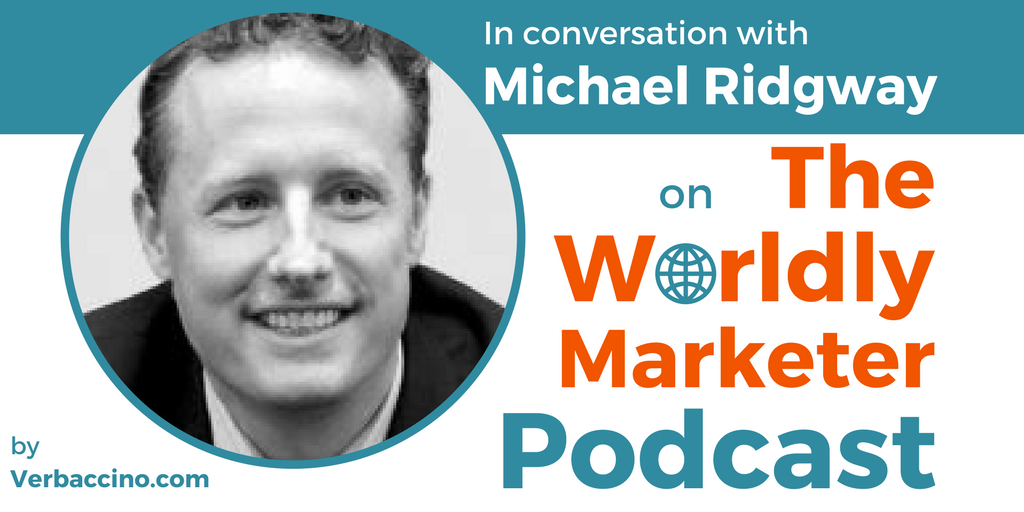 (Length: 39 minutes)
Michael Ridgway is the Global Vice President of Interpreting at United Language Group (ULG), one of the largest translation, localization and interpreting providers in the world. Headquartered in Minneapolis, Minnesota, ULG has offices in seven countries on three different continents, and serves over 3,000 clients – including many Fortune 500 companies.
Michael joined ULG in January of 2017, after almost a decade of working with other leaders in the language services space, including Sajan, TheBigWord and Freedman International. In his new role at ULG, he is specifically focused on Over-the-Phone Interpretation technology (OPI).
With a background in finance and 20 years of professional experience, Michael has launched divisions and services around the world. He has led international sales and marketing teams, and has worked with some of the largest and most recognizable global brands.
Links:
Find this episode on Apple Podcasts, Google Podcasts, Stitcher, or Spotify!