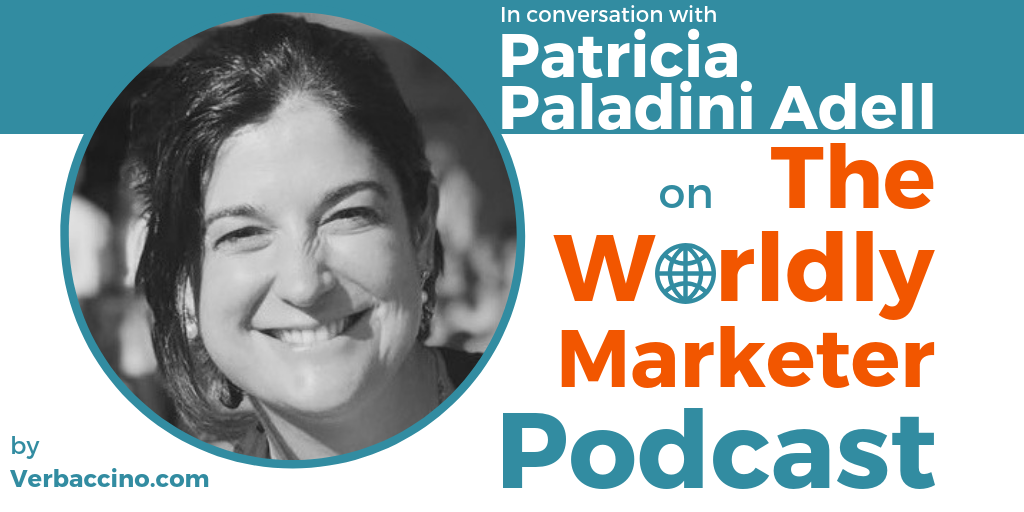 (Length: 51 minutes)
Patricia Paladini Adell is the Globalization Director World Wide at CA Technologies, a California-based enterprise software company that has been around since 1976 and was just recently acquired by Broadcom Inc. In her role, Patricia leads the company's globalization strategy and execution. With her team of globalization professionals, she works with the Business Units and Product Teams to make sure that CA Technologies' software solutions succeed in international markets.
Patricia has almost two decades of experience in the content, translation and localization industry – both vendor side as well as client side – and has spent most of her career working in various leadership roles in software globalization. She specializes in building cohesive international teams that help companies grow their international revenue by localizing software in an ecosystem that supports agile software development methodology.
In addition to her role at CA Technologies (a Broadcom company), Patricia is an Associate Professor at the Universitat Autònoma de Barcelona, Spain, where she is based. As a doctoral candidate herself, she is currently working on measuring and visualizing technical debt related to internationalization issues. She is also an active member of industry groups including GALA, TAUS, and Women in Localization.
Catch Patricia's explanation of the four main requirements of software internationalization, which every developer needs to know and any global-minded tech company should implement from the start.
Links:
Find this episode on Apple Podcasts, Google Podcasts, Stitcher, or Spotify!