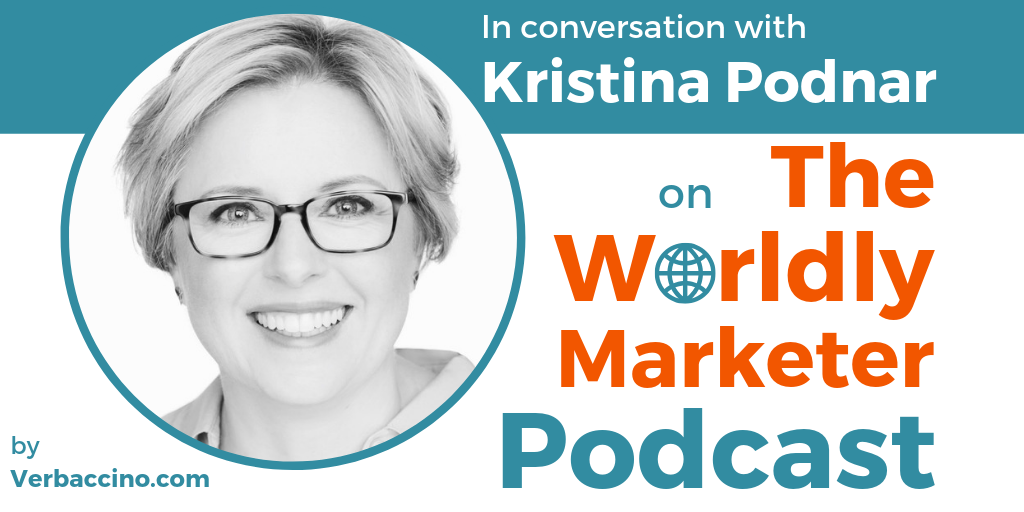 (Length: 46 minutes)
This episode was sponsored by Vistatec.
Kristina Podnar is a consultant, a speaker and an author on the topic of digital policy. For over two decades, she has worked with some of the most high-profile companies in the world. Based in Washington, D.C., she is the Principal at NativeTrust Consulting, LLC, which she founded in 2016. Through her consultancy, she helps her clients create sound and smart digital policies, and to see those policies as opportunities to free their organization from uncertainty, risk and internal chaos.
With a background in international studies and international business, Kristina is certified as a Change Management Practitioner as well as a Project Management Professional. Over the course of her career, she has become a thought leader and innovator in creating digital policies that – counterintuitively – unlock opportunity, liberate employees, and increase the company's bottom line.
Kristina's new book, The Power of Digital Policy: A practical guide to minimizing risk and maximizing opportunity for your organization, was published earlier this year, in March 2019. It's a handbook full of actionable advice for companies of all sizes: from solo entrepreneurs, to startups and SMEs, all the way to global enterprises.
Links:
Find this episode on Apple Podcasts, Google Podcasts, Stitcher, or Spotify!