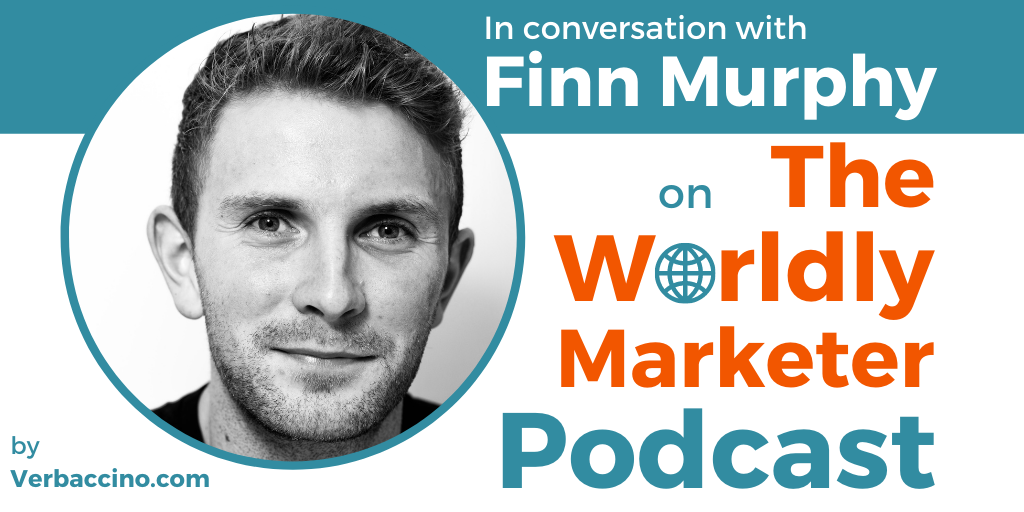 (Length: 39 minutes)
Finn Murphy is the Principal at Frontline Ventures, a VC firm based in Europe. Founded in 2012, with offices in Dublin and London, Frontline has positioned itself as the venture firm for globally ambitious B2B companies on both sides of the Atlantic. Its focus is on B2B SaaS companies with international growth goals, either early-stage startups with sights on the U.S., or at later-stage companies looking to expand into Europe. It has two main programs: Frontline Seed, which speeds up ideas at inception across Europe, and Frontline X, which is a growth-stage fund, for fast and frictionless US-Europe expansion.
An entrepreneur at heart, Finn developed a passion for the tech startup and VC world while still while pursuing degrees in Math and Engineering at Dublin's Trinity College. He built his first successful software business – an application to digitize ID cards for students at Trinity – and launched it in 2016. The first product was a success, and the company was spun out as an independent business. He secured funding, won a prime spot at a local accelerator, and built out the company's core engineering team. After 18 months in operation iDly was snapped up by a larger Irish FinTech company.
Finn then shifted his attention to developing the B2C growth marketing strategy at Plynk. He built out a specialized team, driving installs to a peak of 1000 per day. This company later flopped but the lessons on the way down were just as valuable as the ones from the way up.
In 2018, Finn joined the Frontline Ventures team, where he is now looking to find and help grow the best new business ideas in Europe and the U.S. In addition to his responsibilities as Principal at Frontline, he also serves as a Board Member, Board Observer and Investor at several different tech startups.
In this interview, Finn talks about why Frontline Ventures chooses to invest in globally ambitious tech founders, what his criteria are for evaluating a startup's global growth potential, and what Frontline's recently published 2020 Global Ambition Report reveals about the keys to successful international expansion for B2B software companies.
Links:
Find this episode on Apple Podcasts, Google Podcasts, Stitcher, or Spotify!