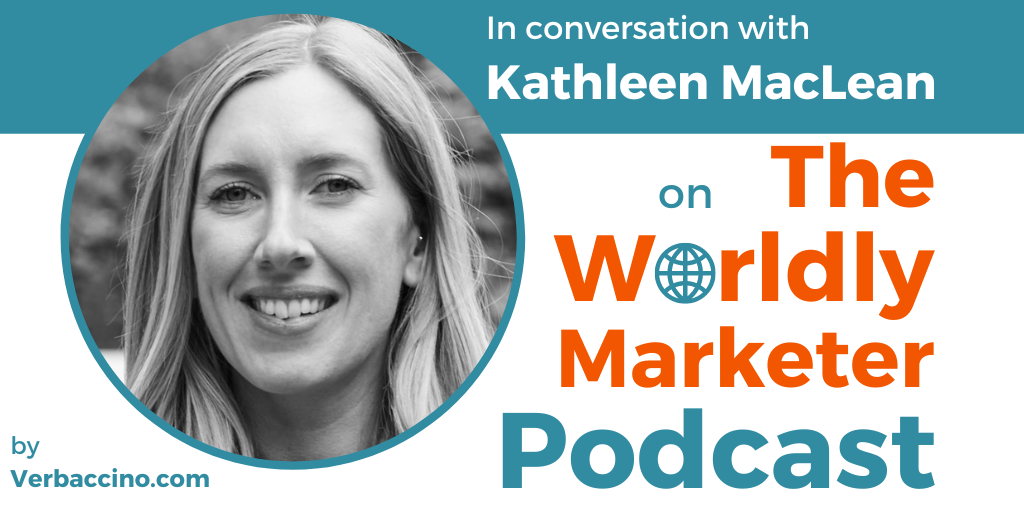 (Length: 48 minutes)
Kathleen MacLean is the Head of Growth at ev.energy, a London-based Cleantech startup that empowers electric vehicle owners to charge their EV in a simpler, cheaper, and greener way. Launched in 2018, ev.energy's innovative app keeps track of when energy is least expensive and carbon-intensive, and balances user demand on the energy grid at peak times. As a Certified B Corporation, ev.energy is part of a global community of over 5,000 companies (and counting) that are reinventing business by pursuing purpose as well as profit.
In early 2022, ev.energy extended its Series-A funding to $12.8 million, enabling it to pursue rapid growth in North America and around the world. In addition to its London headquarters, the company now has an office Palo Alto, CA, employs a global team of over 60 people, and has 80,000+ users across Europe and North America.
Originally from Scotland, Kathleen has been based in London since 2012. She has over a decade of experience in marketing and brand management, and has worked both on the agency and on the client side for a variety of industries. She joined ev.energy at the beginning of 2021, and is now on a mission to help drive the decarbonization of transport. Besides her role at ev.energy, she is also a passionate TEDx'er and has volunteered as the Co-Licensee & Curator for TEDx Covent Garden Women in London.
In this interview, Kathleen talks about the challenges and benefits of having a globally dispersed team, how she approaches international marketingstrategy on a startup budget, and how she has adapted the ev.energy app's value proposition for each of the company's three core markets so far: the U.K., Germany, and California.
Tune in for Kathleen's great insights!
Links:
Find this episode on Apple Podcasts, Google Podcasts, Stitcher, or Spotify!