Just need an hour of my time?
Are you looking for some basic insights on how to put your company's best foot forward in new markets?
Do you want to be better prepared for the marketing challenges that often come with international expansion?
Are you wondering about the kinds of specialists you might need to work with, and how to pick the best ones for the job?
When you're leading your company's first international launch, you're in new territory… literally.
Make sure you understand the core issues around planning a successful international marketing strategy.
I'm here to help.
Let's talk.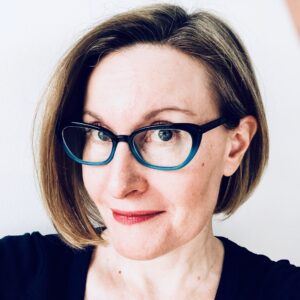 You can schedule a one-hour consulting session with me.
We'll go through various issues that you might need to consider from a marketing perspective, given your particular business and target market(s).
It's a great way to start working together.
$950 USD *
Book a One-Hour Consulting Session
* The fee is payable in advance, and I offer a 100% money-back guarantee: if at the end of your session you feel that you haven't received your money's worth, I'll refund your payment in full.