Need more than just an hour of my time?
If your team is already thinking seriously about international expansion, and you've got lots of questions, a strategic workshop may be a great option. It will help you get everyone on the same page, identify relevant issues to think about, and cultivate a global-ready mindset within your team.
Plan a strategic workshop for your team!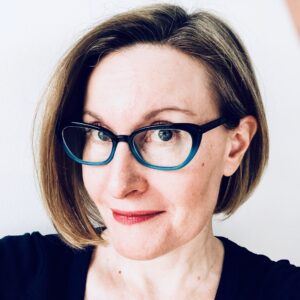 Begin by booking an initial one-hour discovery call with Kathrin to talk about your company's objectives, as well as your goals for the workshop. Kathrin will then prepare an interactive half-day program that addresses your team's questions and your company's particular needs.
Preparation for the workshop happens within 4 weeks after the date of the discovery call. The workshop is then delivered live and virtually, and it is recorded to allow for repeated viewing by your team. You'll come away with a better understanding the various issues around attracting, engaging and retaining international buyers.
$10,000 USD *
Contact Kathrin about scheduling a workshop today.
* The fee is payable in advance, and I offer a 100% money-back guarantee: if after delivery of your workshop you feel that you haven't received your money's worth, I'll refund your payment in full.