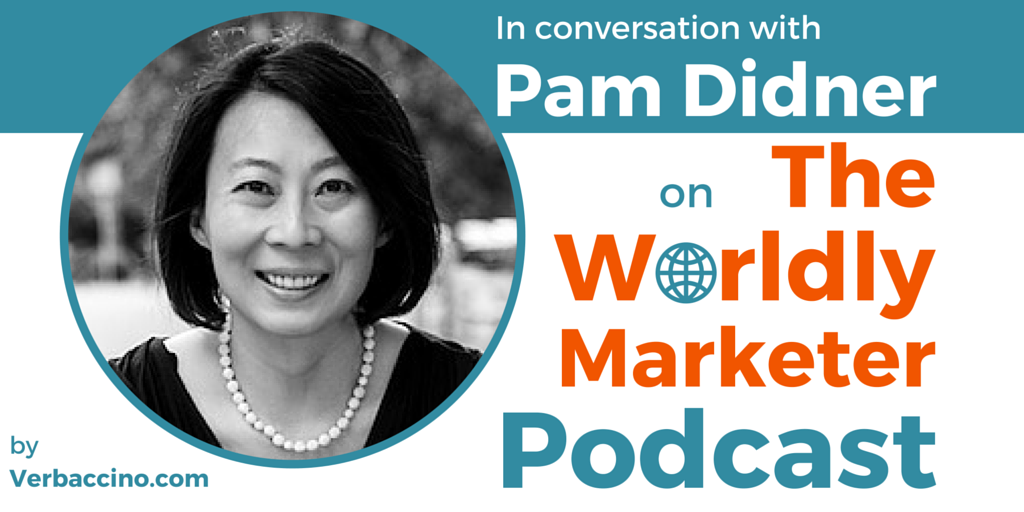 (Length: 32 minutes)
Pam Didner is a global content marketing strategist, a published author, and a frequent speaker, who helps her clients reach across borders.
During her almost 20 years at Intel Corporation, she gained extensive experience managing product launches and marketing campaigns on a global scale.
These days, Pam leads a boutique consulting firm, called Relentless Pursuit, where she trains, coaches and provides strategic guidance to enterprises and established startups.
She is also teaches content marketing to graduate-level students at West Virginia University.
Pam's book Global Content Marketing, published in 2014, was the first marketing book describing how to scale content across regions.
Links:
Find this episode on Apple Podcasts, Google Podcasts, Stitcher, or Spotify!