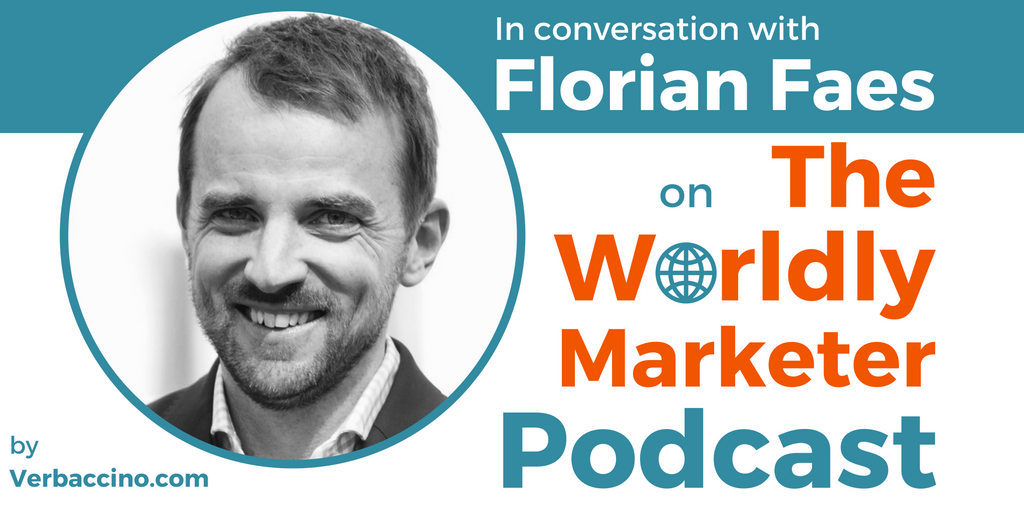 (Length: 29 minutes)
Florian Faes is a native of Zurich, Switzerland. He is the Co-Founder and Managing Director at Slator, which is a digital news platform that makes business sense of the language services and technology market.
Before launching Slator, Florian spent over eight years working at CLS Communication – a Swiss-based language services provider, which was acquired by Lionbridge in 2015.
Florian began his career at CLS as a financial translator working in Singapore. He eventually became General Manager of CLS's Hong Kong office, and finally took on the role of CEO for Asia-Pacific, based in Shanghai, China.
With his new online startup, Slator.com, my guest has gone from working inside the language services industry to building a business based on writing about that industry. Headquartered in Zurich, he works with team members in Singapore and in Manila, the Philippines.
And when he's not busy running his burgeoning media empire, he enjoys running through cities and over mountains.
Links:
Find this episode on Apple Podcasts, Google Podcasts, Stitcher, or Spotify!