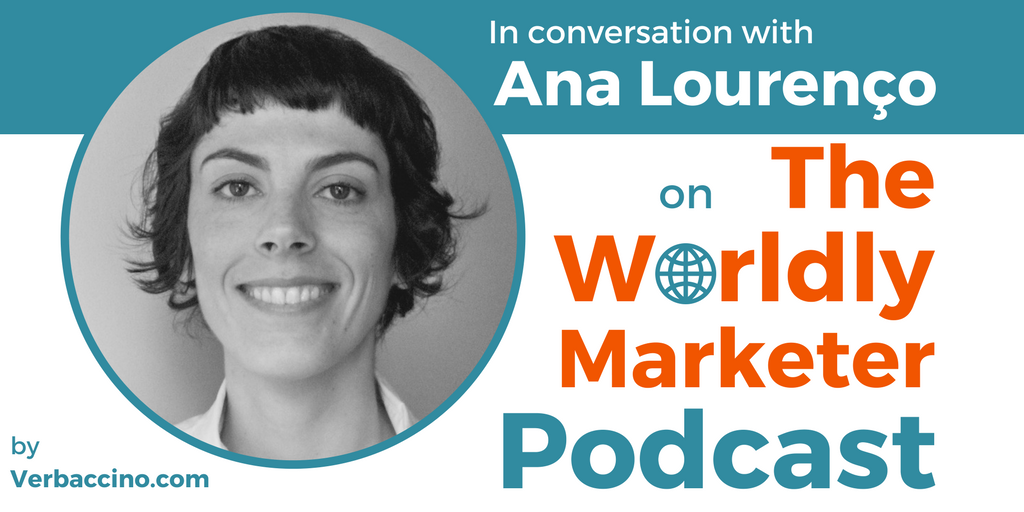 (Length:26 minutes)
Ana Lourenço is the Head of Blossom Translations, a Lisbon-based agency that caters specifically to the fresh-produce industry. Through her specialized translation and localization skills, her creative writing and her project-management services, she helps companies gain greater access to international markets.
A native of Portugal, Ana graduated from Lisbon's Universidade NOVA with a degree in Translation and Business in 2012. She then went straight to work as a translator and writer for the family business, a fresh produce import-export company.
In 2014, Ana founded Blossom Translations, and she is now working on promoting her Blossom Premium project, which involves partnerships, translation project management, team management, and design services.
Besides running her own business, Ana volunteers as an event organizer for the Portuguese Translators' Association (APTRAD), of which she has been a member since 2015. She also makes time for public-speaking engagements, such as the upcoming Wordfast Forward Conference in Varna, Bulgaria. And last but not least, she hosts a highly Instagram-worthy Tea Time for Translators in Lisbon every couple of months.
Listen to Ana's unique insights into the value of specialized translation services, and what companies need to consider when marketing to European Portuguese versus Brazilian Portuguese customers.
Links:
Find this episode on Apple Podcasts, Google Podcasts, Stitcher, or Spotify!