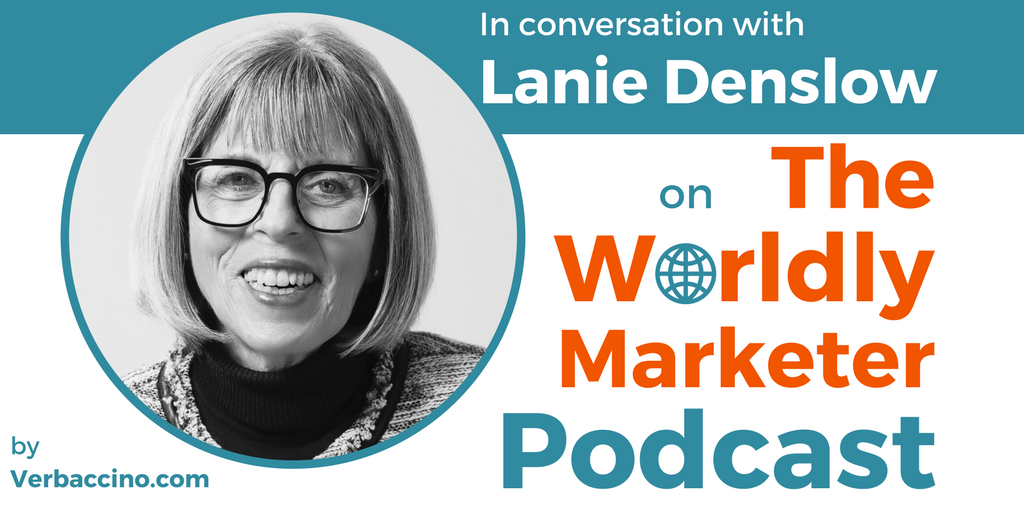 (Length: 42 minutes)
Lanie Denslow is a leading author, a popular speaker and a trusted advisor on how culture shapes business practices and business protocol around the world. Known for her candour and her humour, she is the Founder & Principal of World Wise Intercultural Training & Resources, a consulting firm that helps others grasp the complexity of today's global business environment.
Lanie is the author of World Wise: What to Know Before You Go and the co-author of Working With Americans. Both publications are internationally recognized for their practical insights regarding how culture influences business. She has conducted workshops, seminars and keynote presentations for business leaders and organizations throughout the United States, as well as in Germany, England, China, and Russia.
In addition to running her consultancy, Lanie spent more than a decade and a half serving as the Director of International Affairs for the Fashion Institute of Design & Merchandising. She is also the immediate Past President of Protocol & Diplomacy International, a global organization of protocol professionals with almost 300 members representing 20 countries. Currently, she is the Co-Chair of the 2017 International Education Forum being held in Dublin, Ireland, at the end of July.
Links:
Find this episode on Apple Podcasts, Google Podcasts, Stitcher, or Spotify!