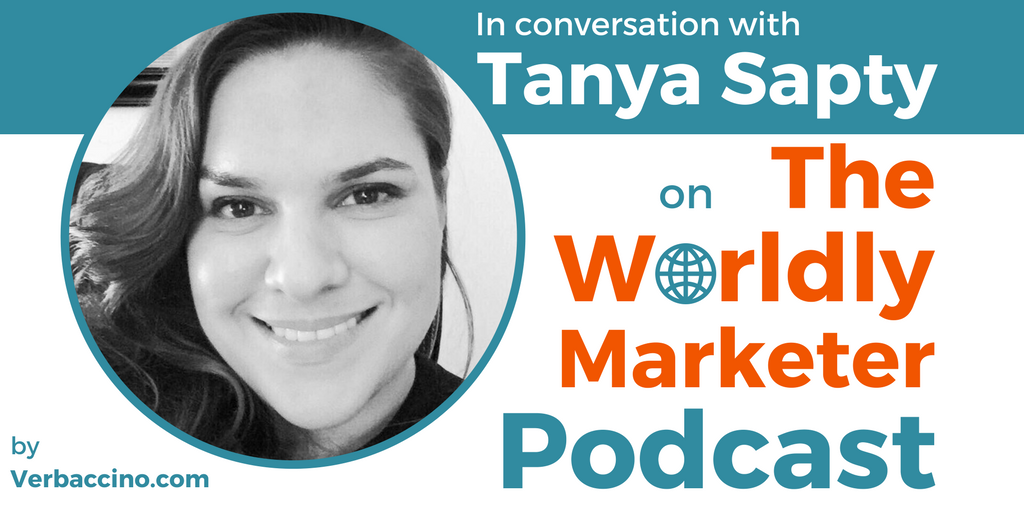 (Length: 40 minutes)
Tanya Sapty was previously featured on episode #100 of this podcast. She is the Founder of Circa Translations Inc., a language services company based in Toronto, Canada.
Tanya began her career as a French-to-English translator, and has more than a decade of experience in the language industry, including in senior management roles. In the course of her career, she has also acquired first-hand experience in the field of sales and marketing, and has worked on major campaigns for some of the world's best-known consumer brands.
With her agency, Circa Translations Inc., Tanya is now focused on providing high-quality human translation with a particular attention to cultural relevance. Areas of speciality include financial, medical, and marketing translation.
In the interest of full disclosure: Circa Translations Inc. is now an affiliate partner of Verbaccino, as mentioned in the pre-roll message of this podcast.
Links:
Find this episode on Apple Podcasts, Google Podcasts, Stitcher, or Spotify!