In a previous blog post, I listed 10 websites that I would recommend to any marketing professional or business owner who is looking for a more international perspective. Of course, that list was not meant to be exhaustive. So here are 10 more resources that I highly recommend and are definitely worth bookmarking.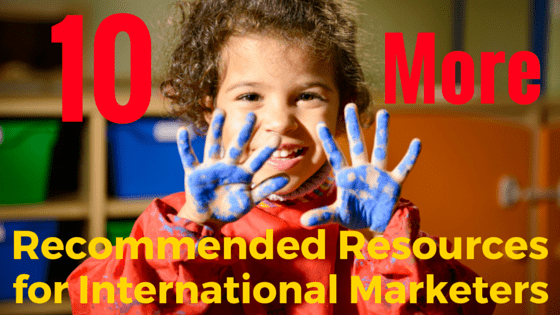 ---
Don't have time to sort through all the latest articles? No problem. Just follow Verbaccino's Flipboard magazine. It's a curated selection of articles from these and other industry sources, and I update it several times a week.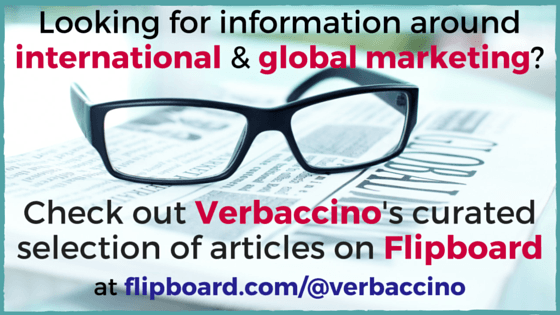 Are there any additional resources for international-minded marketers and entrepreneurs that you would like to recommend? Please share them in the comments section!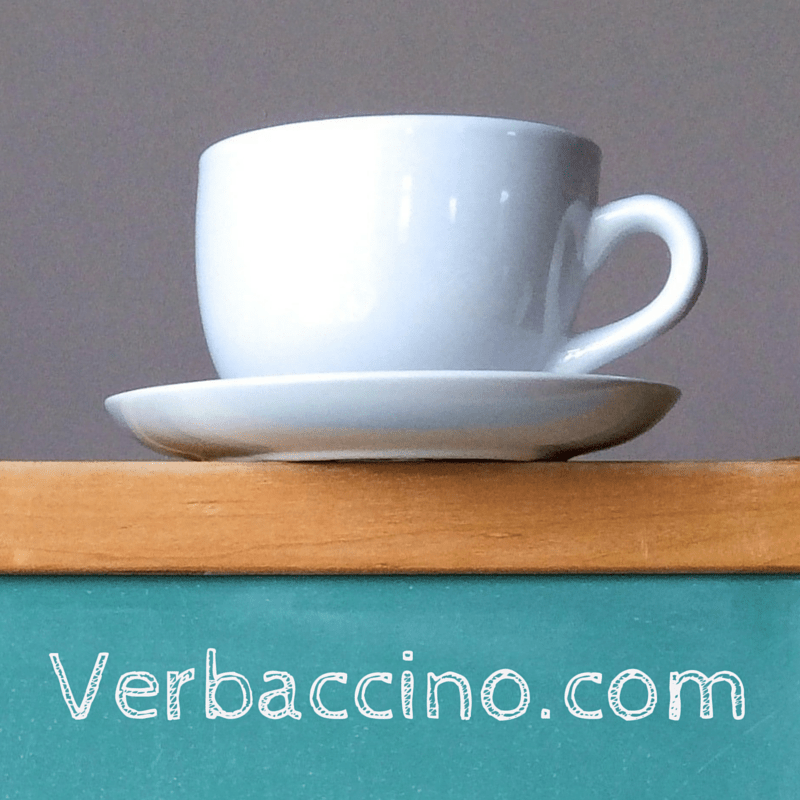 If you enjoyed this blog post and you know others who might enjoy it too, please share it using the social share buttons below.
You can connect with Verbaccino on social media: LinkedIn, Twitter, Facebook, Pinterest, Google+ and Instagram.
For valuable tips on how to grow an international audience online, subscribe to Verbaccino's monthly newsletter, The Worldly Marketer. It's free!