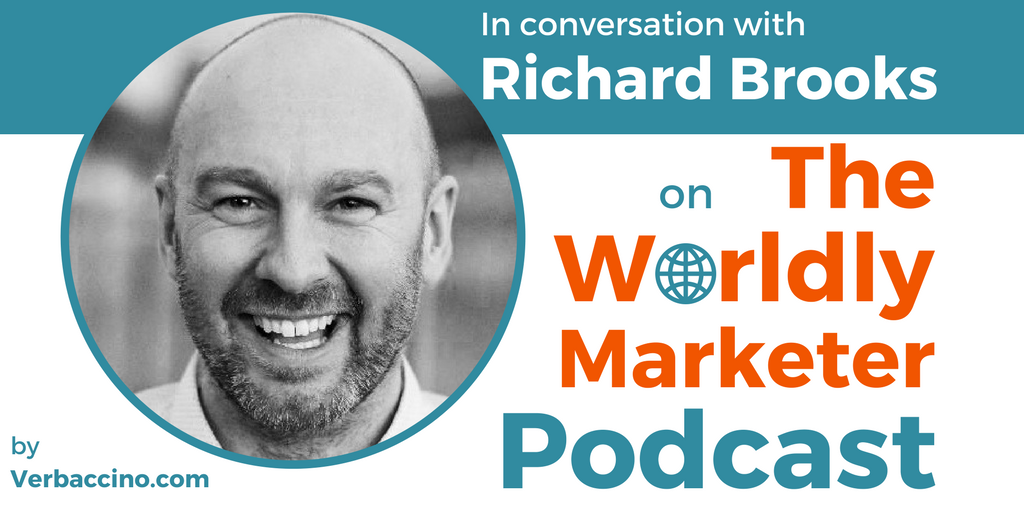 (Length: 44 minutes)
Richard M. Brooks is the owner and CEO at K International, a UK-based language services company that has been around for over 30 years. With a background in international business, he first joined the company in 1994, and has been there in various leadership positions ever since, eventually taking on the role of CEO in 2012.
In addition to his work at K International, Richard served on the Executive Board of the Association of Language Companies for many years. He has also contributed to numerous educational programs in Europe, the US, and Asia, and he has co-written several publications on relevant topics.
Richard holds an MBA from the Cranfield School of Management, and he is much respected for his business insights and acumen. As an experienced professional in the language industry, he is a popular speaker at international conferences and events, where his open, passionate and honest style – combined with his dry sense of humour – keeps his audiences thoroughly engaged.
Links:
This episode was sponsored by SH International LLC.
Find this episode on Apple Podcasts, Google Podcasts, Stitcher, or Spotify!