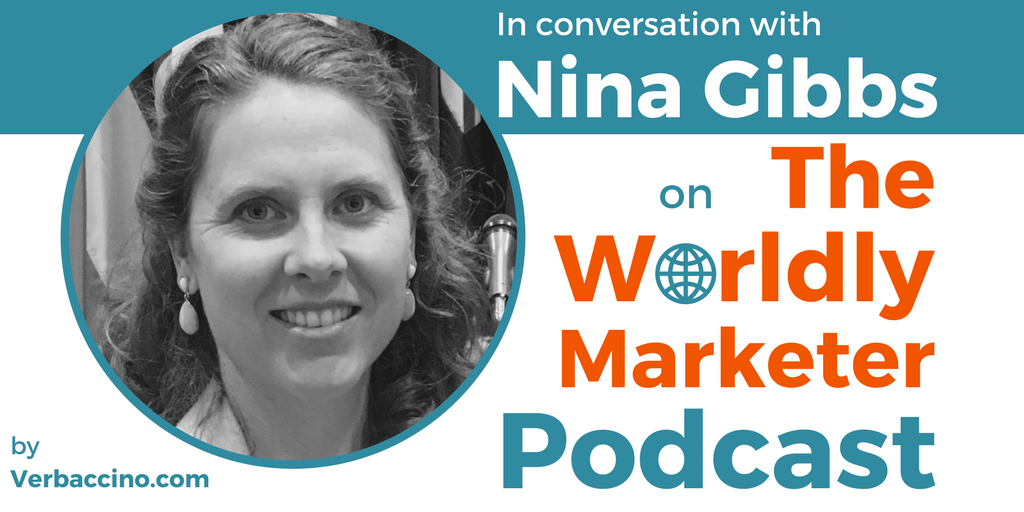 (Length: 37 minutes)
Nina Gibbs is the Managing Director of Savi Global, a consultancy that helps early-phase and established businesses expand into new markets. Launched in 2012, Savi Global combines Nina's passion for international affairs and foreign languages with her many years of experience in business development, marketing strategy, and supply-chain planning.
With a Master's degree in International Affairs from UC San Diego, Nina has worked for clients in the technology, food & agriculture, and defense sectors, and she has a worldwide network of international business resources.
Now based in Redding, California, Nina is focused on providing business planning, marketing strategy and translation services to international startups doing business in the U.S. and to American organizations looking to work globally.
Links:
U.S. Government resources:
Public-private resources:
This episode was sponsored by SH International LLC.
Find this episode on Apple Podcasts, Google Podcasts, Stitcher, or Spotify!