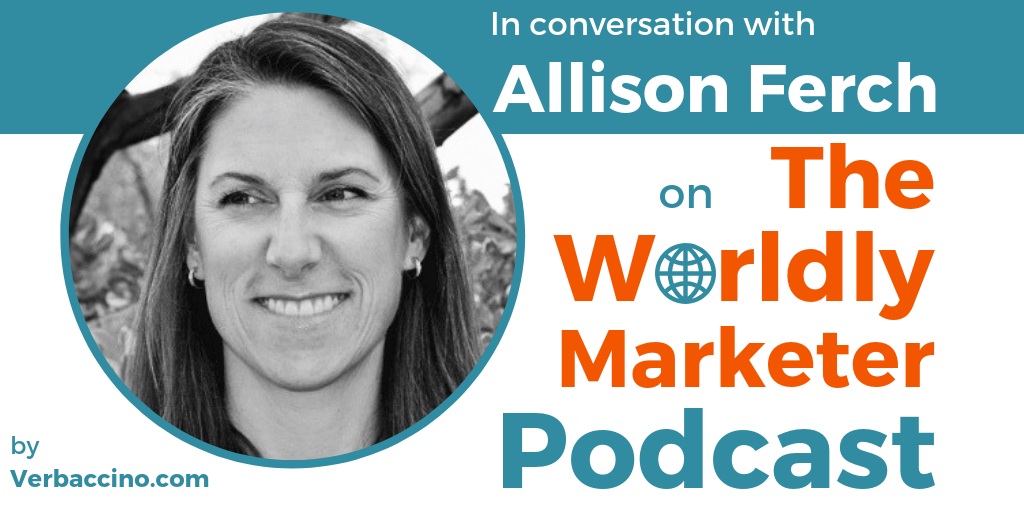 (Length: 32 minutes)
Allison Ferch is the Executive Director of the Globalization and Localization Association (GALA), which is a global, non-profit trade association for the translation and localization industry. Founded in 2002, GALA's mission is to support its member companies and the globalization sector by creating communities, championing standards, sharing knowledge, and advancing technology.
In her role as Executive Director, Allison leads GALA's internal operations and is responsible for the successful leadership and management of the association. She works with the Board of Directors to set the strategic direction of the organization, and she ensures the strategic alignment of all of GALA's programs and services.
Allison is also responsible for developing partnerships that accelerate growth for GALA and its members. With nearly 400 member companies located all around the world, GALA is the largest global industry association for the translation and localization sector.
In this episode, Allison talks about the tools and services that GALA provides for clients of the localization industry, in particular. She also discusses how GALA is working to raise the profile of the industry within the wider global business community.
Links:
Find this episode on Apple Podcasts, Google Podcasts, Stitcher, or Spotify!