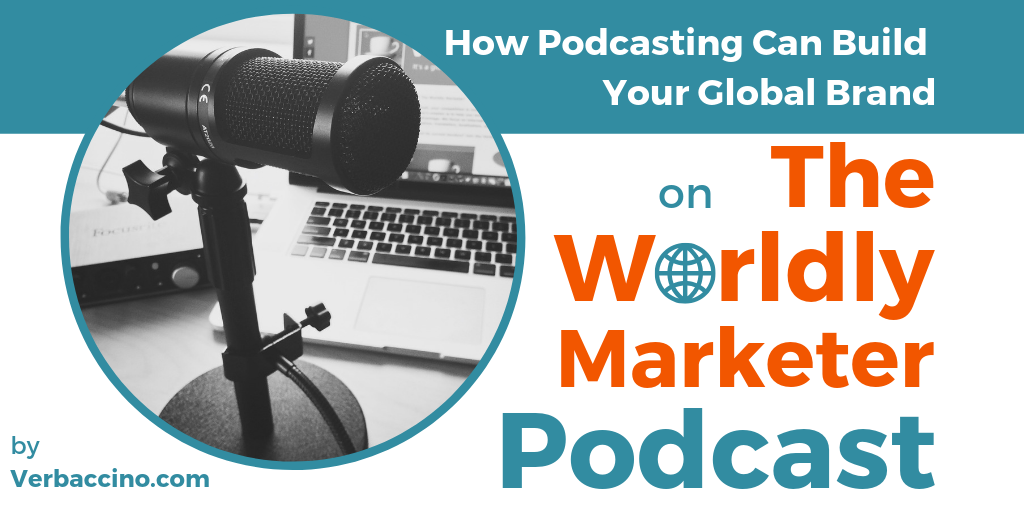 (Length: 48 minutes)
This special episode is a re-broadcast of episode 24 of the International Buzz Business Podcast by Wordbee, in which Kathrin Bussmann is the featured guest. Along with International Buzz co-hosts, Tanja Falkner and Robert Rogge, Kathrin talks about… podcasting! Yes, it's all very meta.
Founded in 2008 and headquartered in Luxembourg, Wordbee offers fully scalable, cloud-based translation management technologies for Enterprises as well as Language Services Providers (LSPs). The International Buzz Business Podcast was launched in 2017, and the interview with Kathrin Bussmann is re-broadcast here with kind permission from Wordbee.
In this episode, Kathrin explains how she got started as a podcaster, why a podcast can be such an effective content-marketing platform, and why more and more organizations are discovering podcasting as a powerful medium to reach their target audience, build their brands, and establish thought leadership.
Links:
Find this episode on Apple Podcasts, Google Podcasts, Stitcher, or Spotify!