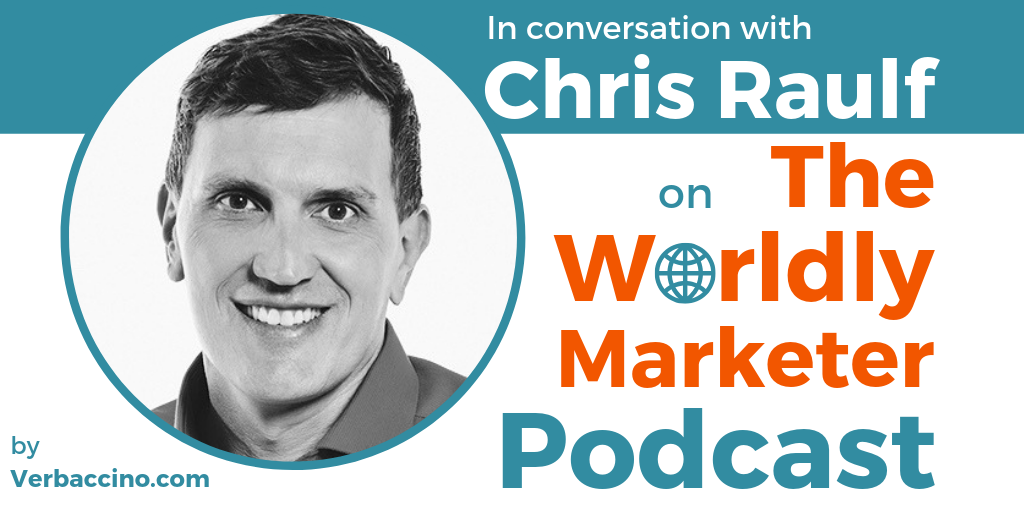 (Length: 36 minutes)
This episode was sponsored by Vistatec.
Chris Raulf is an international Search Engine Optimization (SEO) expert. He is one of the very few professionals in the industry who truly lives and breathes global SEO on a daily basis. As a specialized consultant for international SEO, he offers advice and training to companies around the world.
Originally from Switzerland, Chris has been working in Sales and Marketing for three decades now. He has held a series of leadership positions within the localization industry, including at Lionbridge Technologies, RWS Group, ENLASO Corp. and Lingoport.
In 2009, Chris founded his own digital marketing agency, Boulder SEO Marketing. With offices in Colorado and London, UK, he and his team assist local, national and international customers with all of their online marketing needs. In 2016, Chris launched his specialized International SEO Solutions consultancy.
Last but not least, Chris is an international keynote speaker, and an online lecturer at the University of Strasbourg, where he teaches SEO, digital and content marketing at the graduate level.
Tune into this epsiode, where Chris explains why optimizing your website for international, multilingual customers requires much more specialized knowledge than for your local market. And why getting global SEO right can mean the difference between leaping ahead of the competition… or trailing behind.
Links:
Find this episode on Apple Podcasts, Google Podcasts, Stitcher, or Spotify!