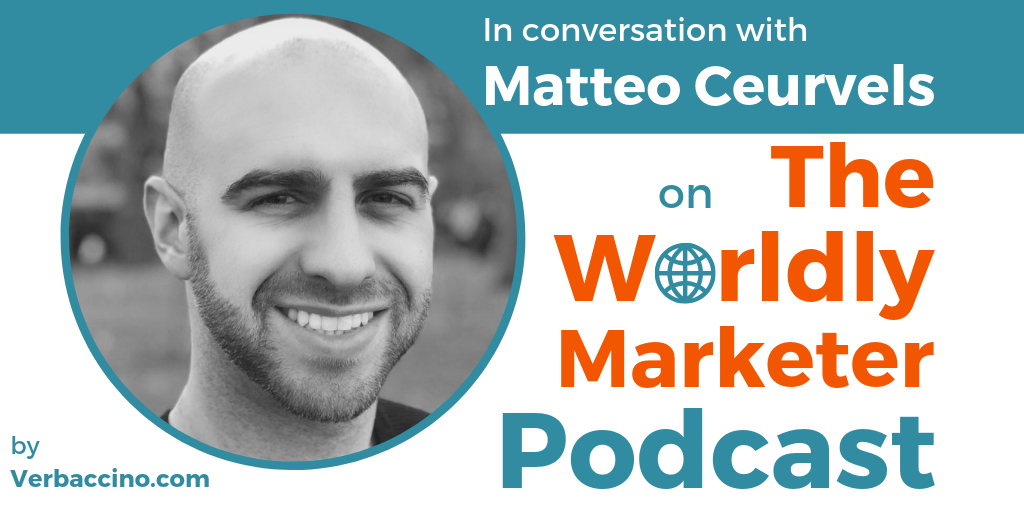 (Length: 33 minutes)
This episode was sponsored by Vistatec.
Matteo Ceurvels is a Regional Analyst for Latin America and Spain at eMarketer, a leading market research firm headquartered in New York City. He has been featured on this podcast several times before: on episodes #083, #106, #116, and #141.
On this episode, Matteo talks about his most recent report for eMarketer, which was released in June: "Latin America Ecommerce 2019: Mobile to Capture More than One-Third of the Regional Market".
This report provides an analysis for retail ecommerce and mcommerce sales in Latin America, with a particular attention to Argentina, Brazil, Chile and Mexico. It also examines some interesting new trends and key drivers fuelling ecommerce in the LATAM region. Catch Matteo's main takeaways!
Links:
Find this episode on Apple Podcasts, Google Podcasts, Stitcher, or Spotify!