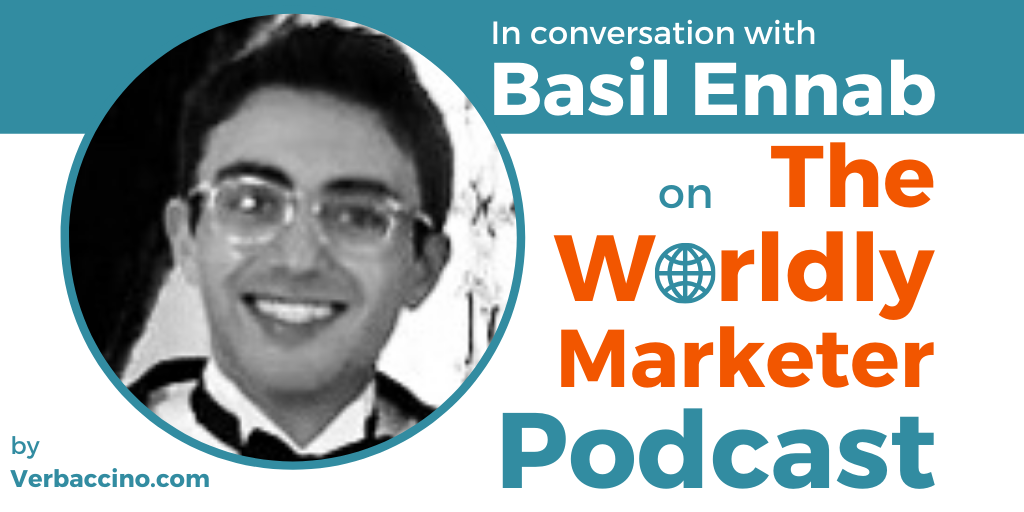 (Length: 32 minutes)
Basil Ennab is the Manager of Market Intelligence at MaRS Discovery District, which is located in Toronto, Canada. Touted as North America's largest urban innovation hub, MaRS supports over 1,200 startups in the Health, Cleantech, Fintech, and Enterprise sectors. From advisory services to connections to talent, capital, customers and more, MaRS offers a range of high-value services that help high-growth companies succeed. It also provides access to a curated ecosystem of entrepreneurs, and investors, as well as partners in the corporate, academic and government sectors. Today, MaRS is reshaping other cities around the world, and has been at the forefront of a wave of change that extends from Melbourne to Amsterdam, from San Francisco to London from Medellín to Los Angeles, and from Paris to New York.
In his current role at MaRS, Basil focuses on Market Development, helping later-stage startups to scale and expand globally. He is also the team lead for Open Banking, where he collaborates with stakeholders to drive system-level change that enables improved access to customers and markets.
Prior to joining MaRS, Basil spent more than five years in the finance industry, working in equity research and advisory roles covering Large Cap North American financial equities. He speaks three different languages, and holds a degree in Commerce as well as an MBA. He is entrepreneur at heart, with a passion for investing and tech. In his free time, he writes a blog about impact investing called "When Thoughts Collide".
Links:
Find this episode on Apple Podcasts, Google Podcasts, Stitcher, or Spotify!