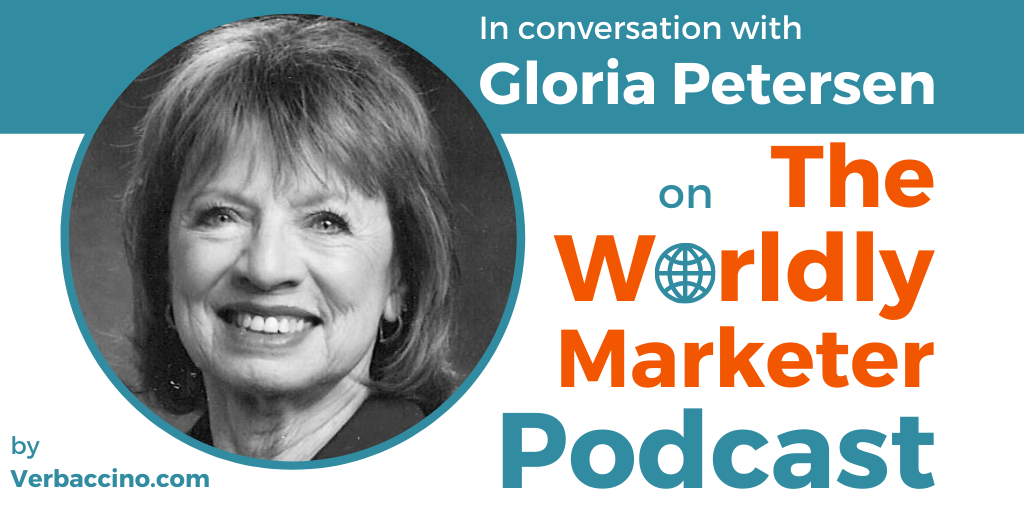 (Length: 44 minutes)
Gloria Petersen is the Founder and President of Global Protocol Academy, LLC, a company that provides training to professionals who are navigating today's global business world. Her dynamic presentations have inspired audiences for over 30 years to handle professional and social situations with class and finesse. She is the author of The Art of Professional Connections, a four-guidebook series with companion Subject Matter Expert training modules. Her clients range from Fortune 100 companies to emerging entrepreneurs.
A graduate of the Protocol School of Washington, among many other credentials, Gloria has hosted the FOX television series, "Image of Success", served as etiquette judge on The Learning Channel, and has as an expert on numerous radio and television shows. She has also published articles and served as a contributing columnist for magazines, trade publications, and corporate newsletters.
Prior to founding Global Protocol Academy, LLC, Gloria spent sixteen years in civic and corporate roles developing her professional presence, business etiquette and international protocol experience. She continues to focus on keeping her knowledge current by conducting surveys, attending frequent symposiums, and monitoring the business climate for emerging issues.
Links:
Note: this interview was recorded in late February 2020, before the spread of COVID-19 caused international travel to be suspended. However, as corporate executives are forced to move their international business meetings into the virtual realm, and as companies rely even more on digital channels for their global business communications, differences in cultural etiquette and protocol may still affect outcomes.
– Kathrin Bussmann
Find this episode on Apple Podcasts, Google Podcasts, Stitcher, or Spotify!