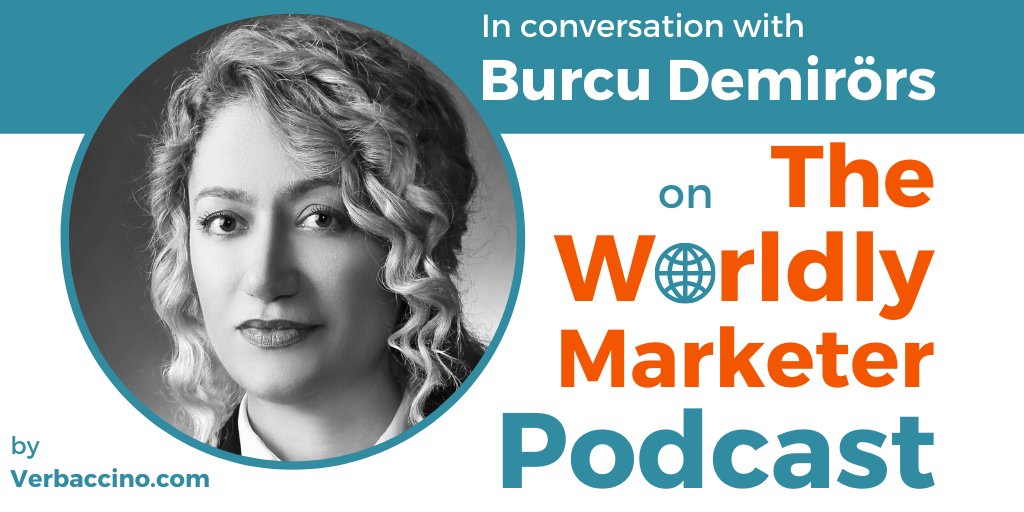 (Length: 40 minutes)
This episode was sponsored by Vistatec.
Burcu Demirörs is the Co-Founder & CEO at HeliCo Translation, a language services company based in Turkey. She is a highly qualified translator and simultaneous interpreter, who specializes in English-to-Turkish and German-to-Turkish. She has been actively working in the language industry for more than decade now.
After obtaining advanced degrees in Translation and Simultaneous Interpretation from universities in Izmir and Ankara, Burcu spent several years working for a variety of different clients and agencies. In 2015, she and her partner founded their own agency, with offices located in the city of Antalya, on the Mediterranean coast. HeliCo Translation's motto is "Everyone smiles here in the same language", and its mission is to provide clients with the highest level of professionalism and industry know-how.
In addition to running her translation agency, Burcu volunteers as an Emergency & Disaster Interpreter. She is also a paragliding enthusiast, and happens to be one of the best women paragliding pilots in Turkey. I had the pleasure of meeting her in person in 2019, at the LocWorld conference in Portugal, where I moderated a presentation that she gave on how to manage translation quality.
In June 2020, Burcu and her team organized the first #LocNowAndFuture event, hosted by ProZ.com TV, which featured a variety of important speakers from different backgrounds, as well as virtual round-table discussions. In fact, I had the honour of being a moderator for one of the sessions.
In this interview, Burcu talks about today's Turkish market, and how foreign brands can adapt their products, services and marketing campaigns to make a more positive first impression on Turkish consumers.
Links:
Find this episode on Apple Podcasts, Google Podcasts, Stitcher, or Spotify!