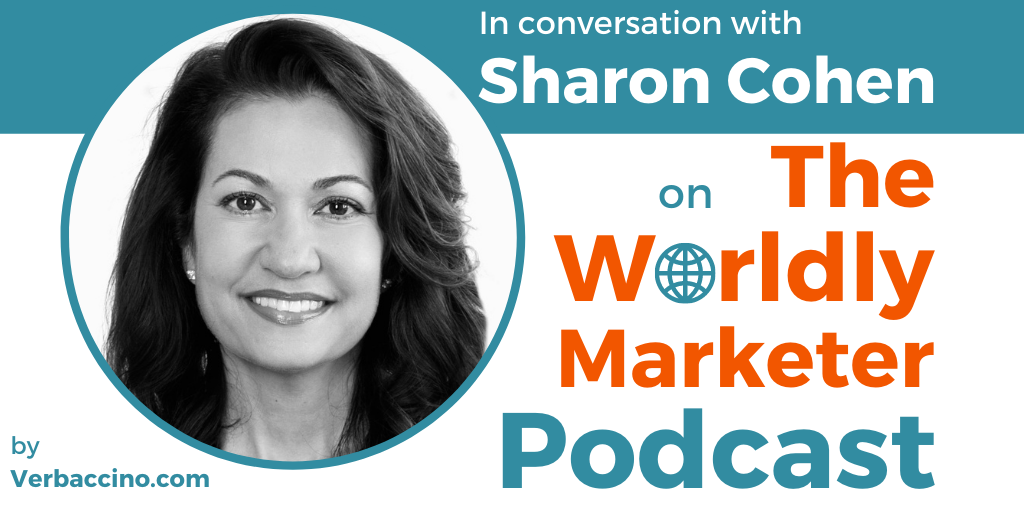 (Length: 45 minutes)
This episode was sponsored by Vistatec.
Sharon Cohen is the Vice President, Fairmont Brand at Accor, one of the largest hospitality companies in the world. Originally founded in 1967 and headquartered in the Greater Paris Region, Accor has grown into a holistic ecosystem of more than 30 brands, 80 partnerships, and more than 5,000 hotels in 110 countries.
Originally from Canada, Sharon has more than 20 years of experience in hospitality brand management, loyalty programs, and customer relations. She began her career as a Manager at Fairmont's national sales office in New York, back in 2000, and she's been with Fairmont ever since – with the exception of a brief hiatus while the brand was being acquired by Accor in 2016. She rejoined the company in 2017 to take on her current role, and she is now based in Paris.
As the leader of the Fairmont brand within Accor, Sharon is responsible for Fairmont's global brand strategy, product development, positioning and brand standards. She works closely with other teams in AccorHotels' Luxury Brands organization to enhance and differentiate Fairmont's competitive position in the luxury hotel segment.
In this interview, Sharon talks about how Fairmont Hotels & Resorts evolved to become the iconic global brand we know today. "Unforgettable since 1907", Fairmont has stayed true to its core positioning across decades, cultures, geographies, and mergers. Find out how this venerable hospitality brand has been able to adapt to changing consumer trends, keep its branding relevant, and respond proactively to current global challenges.
Links:
Find this episode on Apple Podcasts, Google Podcasts, Stitcher, or Spotify!