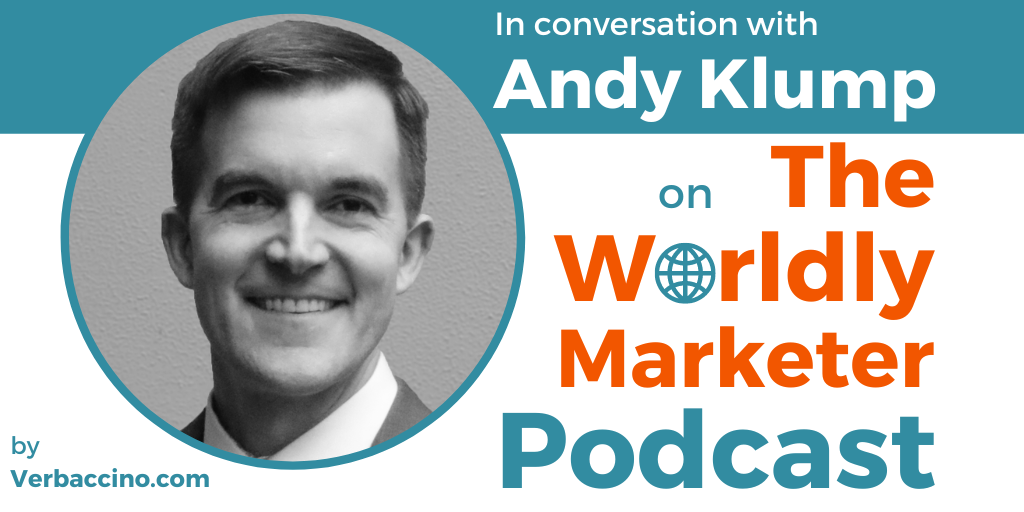 (Length: 43 minutes)
Andy Klump is a renewable energy executive with nearly two decades of experience living and working in Asia. He is the founder, owner, and CEO of Clean Energy Associates (CEA), a solar energy and storage advisory firm that specializes in technical due diligence and engineering services. Established in 2008, CEAnow employs over 175 professionals around the world, and has completed solar energy and storage projects in more than 65 countries so far.
Originally from the U.S., Andy has a background in Economics and an MBA from the Harvard Business School. He relocated from Atlanta to Shanghai in 2002 and has been based in Asia ever since. Prior to founding his own company, he served as the Vice President of Business Development for Trina Solar, where he headed the company's international expansion plans covering supply chain, international business development, capital raising, and corporate development. Over a two-year period, he and his Trina Solarmanagement team successfully raised nearly $500 million in capital during the company's IPO and follow-on offerings on the New York Stock Exchange.
In addition to his role as the head of CEA, Andy is a current board member of a couple of renewable energy startups, ion Ventures and Solar Inventions, and he has served as a board member of the U.S. Solar Energy Industries Association (SEIA). He is also a co-founder and board member of the health-care focused non-profit organizations iDefine.org and KIDSIQProject.org.
In this interview, Andy shares his personal career journey of relocating to China from the U.S., adapting to the local business culture, and eventually launching and scaling his own global company. He explains what the core purpose behind CEA is, and how he manages his growing international team. And he talks about some global and regional trends he's seeing in solar energy, and his perspective on the solar supply chain going forward.
Tune in for Andy's valuable insights!
Links:
Find this episode on Apple Podcasts, Google Podcasts, Stitcher, or Spotify!