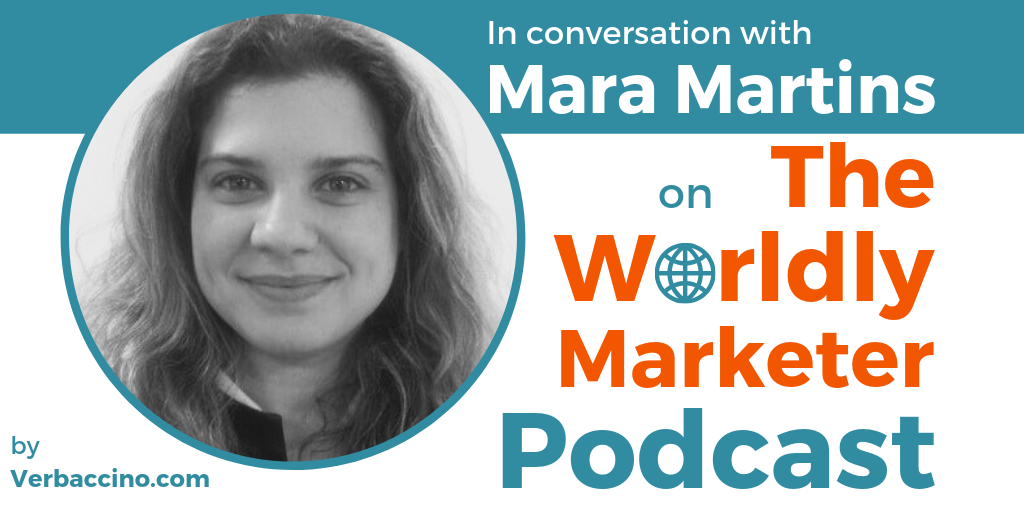 (Length: 53 minutes)
Mara Martins is the Senior Global Marcom Manager at Microsoft, which is of course one of the most successful brands in the world. Since its founding in 1975, Microsoft has become a truly global organization, doing business in 223 markets and in 96 languages, and employing over 114,000 people worldwide.
Originally from Portugal, Mara speaks five different languages, and has almost two decades of experience in translation and localization. Over the course of her career, she has worked on the vendor side as well as the client side of the industry. She has held a number of management positions, including at Sony, Apple, and Inflobox, before taking on her current role at Microsoft in 2016.
Now based at the company's headquarters in Redmond, Washington, Mara is helping to lead Microsoft's best-in-class global operations. On top of that, she serves as the Assistant Chapter Manager of the Pacific Northwest Chapter of Women in Localization.
Links:
Find this episode on Apple Podcasts, Google Podcasts, Stitcher, or Spotify!