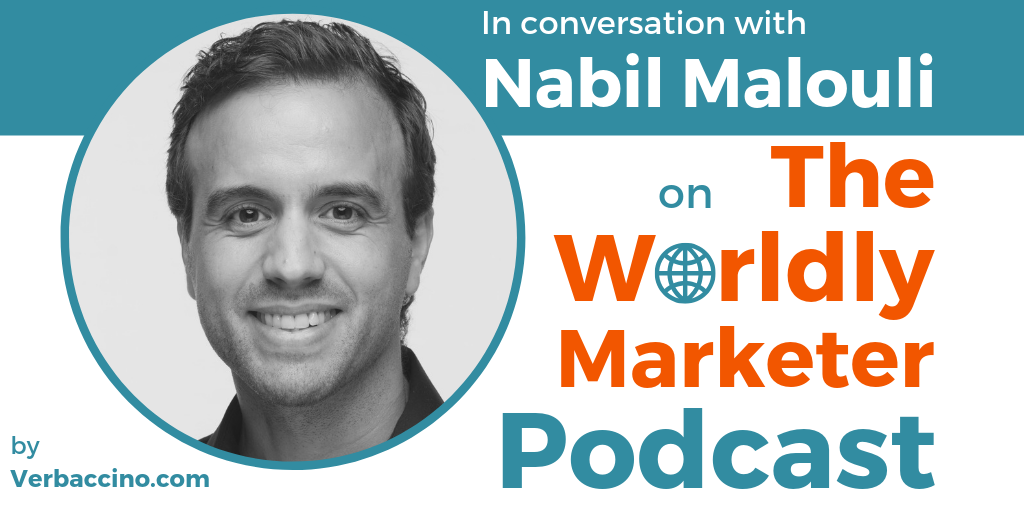 (Length: 45 minutes)
Nabil Malouli is VP Global Ecommerce at DHL Supply Chain, where he leads the innovation, strategy and product development of DHL's e-commerce fulfillment and last-mile solutions. He first joined DHL over a decade ago, when he took on the role of Trade Lane Manager China – Latin America. Before taking on his current role about a year ago, Nabil was VP Customer Solutions & Innovation, where he oversaw the development of innovative logistics projects to support Fortune 500 companies doing business globally.
Founded in San Francisco in 1969, DHL is the world's largest logistics company, particularly via sea and air mail. The company delivers over 1.3 billion parcels per year. Now headquartered in Germany, since it was acquired by Deutsche Post, DHL is present in over 220 countries and territories across the globe, with a workforce exceeding 300,000 employees, making it the most international company in the world.
Originally from France and now based in Miami, Florida, Nabil speaks six languages, and holds degrees in International Trade from the University of Montpellier. He is passionate about innovation, e-commerce and entrepreneurship, and he's a regular speaker on the conference circuit. In his free time, he serves as an advisor to high-growth start-ups, accelerators, and universities.
Catch Nabil's valuable insights on the challenges of doing business across borders, cultures and timezones, and how even small brands can go global by leveraging the right online marketplaces.
Links:
Find this episode on Apple Podcasts, Google Podcasts, Stitcher, or Spotify!