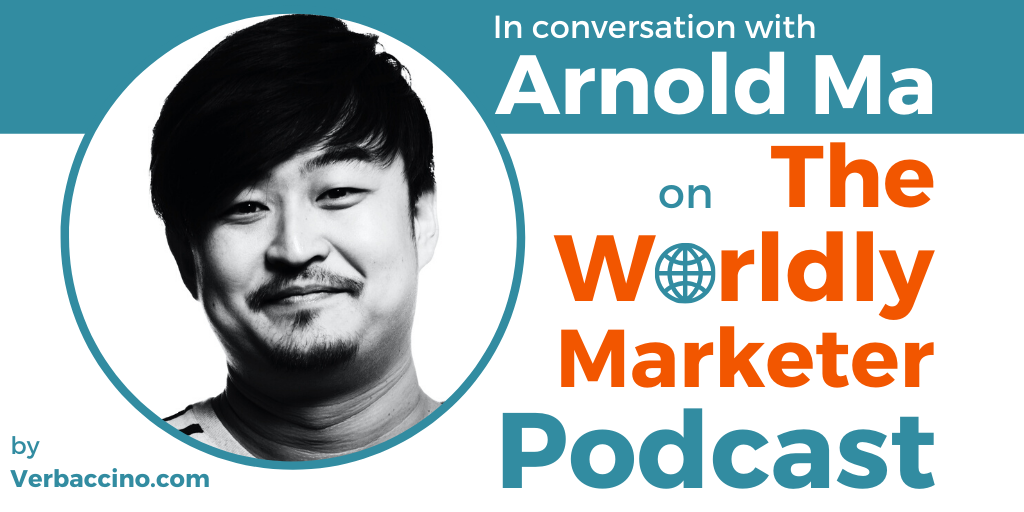 (Length: 42 minutes)
Arnold Ma is the Founder and CEO at Qumin, an award-winning Chinese digital creative agency based in London and Shanghai. Launched in 2012, Qumin helps its clients build their global brands in China and beyond by delivering creative marketing campaigns based on Chinese audience behaviours. As China and Asia move faster into the digital future than their Western counterparts, my guest believes that the East is becoming the place for those who want to make their mark, and for brands who want to lead where others will follow.
With a background in engineering and network security, Arnold has been working in the digital marketing field for over 15 years. His big purpose in life, as he'll tell you over a steamed bun in Camden Town, is to "Open the world to China". His belief is that only Digital can make that happen quickly, that the time is now, and that Digital is most powerful when it's used to connect people, cultures, and brands. Besides his role work at Qumin, he is a speaker, a writer, a podcast host and a technophile.
In this episode, Arnold shares some incredibly valuable insights for Western brands that are looking to enter China or have already made their market entry there. In particular, he gives his perspective around marketing in the time of coronavirus concerns, he talks about some current consumer trends that are being reinforced as a result, and he discusses the importance of Douyin, a.k.a. TikTok, in the Chinese social media landscape.
Links:
Find this episode on Apple Podcasts, Google Podcasts, Stitcher, or Spotify!