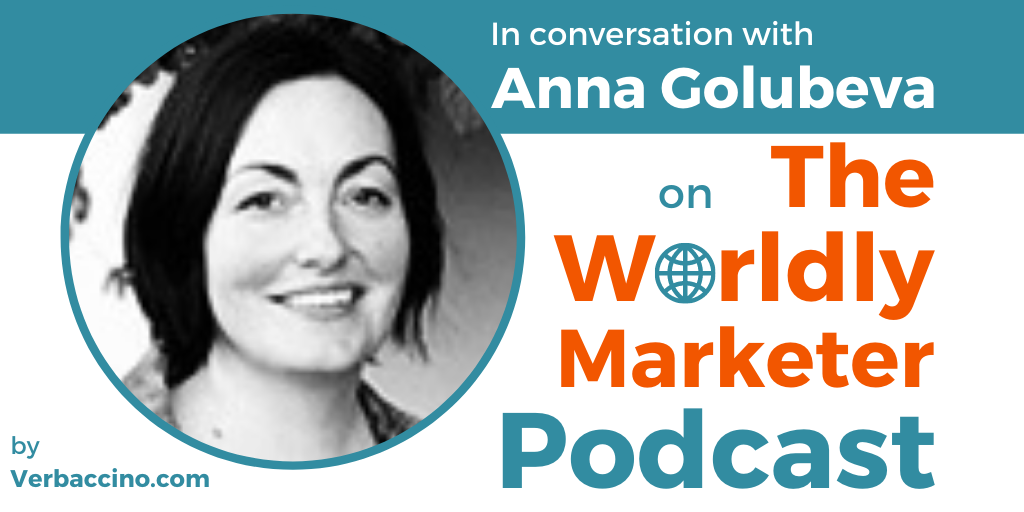 (Length: 53 minutes)
This episode was sponsored by Vistatec.
Anna Golubeva has more than 15 years of experience working in various international communication and localization roles IKEA. A graduate of Moscow Pedagogical University, she began her career as a translator, consultant and English teacher almost two decades ago. In 2003, Anna joined IKEA Russia as a translator and copywriter. A few years later, she relocated to the Netherlands, where the Inter IKEA Group is headquartered, and she has living and working there ever since.
In her current role, Anna leads the digital translation capabilities program at Inter IKEA Systems, which is the worldwide IKEA franchisor. She enjoys the opportunities and challenges of working with languages for IKEA's globally successful life-at-home brand. With her previous experience in retail, marketing and production management, Anna is currently focusing on multi-language initiatives to connect language topics with Inter IKEA Systems' business agenda, and to enable the reach of the IKEA brand for more people in the world.
I first met Anna at a workshop called "Bigger, Better, Faster: Navigating the Globalization Road from Startup to Enterprise". The workshop is a recurring one that is offered as part of the extended program for the LocWorld conference series. As a result of meeting there in July 2020, Anna and I are now part of a small group that meets once a month to discuss issues around localization strategy.
Links:
Find this episode on Apple Podcasts, Google Podcasts, Stitcher, or Spotify!