The best thing about producing The Worldly Marketer Podcast hasn't been the number of downloads or the increased traffic to my website – though I'm rather chuffed about my analytics since the launch. And as much as I love the new social media engagement I'm getting, that's not the best thing either. It's not even the personal satisfaction I get from practicing my new podcasting skills, though I've come to really enjoy that aspect of it. These are all great things, to be sure. But there's one benefit I appreciate most of all, and it's the biggest motivator for me to continue with this new content channel.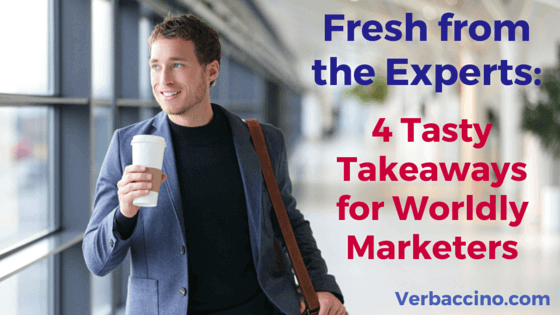 The best thing about having a weekly interview-style show is how much I'm learning from my expert guests – experienced professionals all, and each with unique insights into international and global marketing issues.
Since launching my podcast in May 2016, I've talked – both on and off the record – with a wonderful variety of smart, knowledgeable, and experienced people. Each guest has generously shared their insights into how even small brands can "go global" in the Digital Age. From each conversation, I've learned something new and valuable.
Of course, that was my plan all along.
If you haven't had a chance to tune into The Worldly Marketer Podcast yet, take a look at the episode guide. It's a nice menu of topics for marketers and business owners who are looking for a more international perspective.
To give you a taste, I thought I'd share some of my favourite takeaways so far. Picking just one takeaway per episode wasn't easy, but here are the first four.
---
Takeaway #1. Not sure which international markets to target?  Take a close look at your existing client base. You may already be an "accidental exporter". If you do happen to have some foreign customers, without even having marketed to them, there's a good chance you could find more customers in those countries. No foreign customers yet? Check your Google analytics. Who has already found you online? Where are they located? Those are the markets you may want to focus on more strategically. Start your market research there.
Listen from the 10:12 minute mark of episode #TWM001 with Becky DeStigter (of The International Entrepreneur).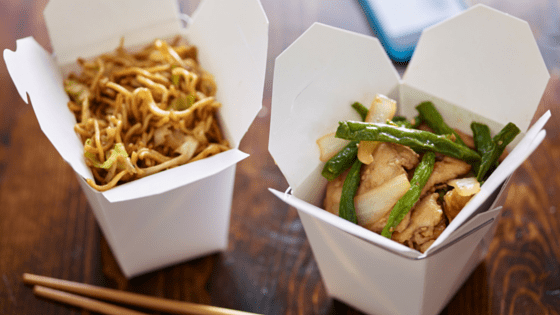 ---
Takeaway #2. Wondering how much you'll need to adapt your marketing message for each foreign market you want to target? Consider the "the underwear effect": the less dressed-up a person needs to be when using your product or service, the more you'll probably need to localize it. So if you're selling shampoo or soup, for example, you may need to do more localization than if you were selling a scientific instrument or a semi-conductor. Also, keep in mind that the product itself may need to be localized, not just the marketing.
Listen from the 19:08 minute mark of episode #TWM002 with Renato Beninatto.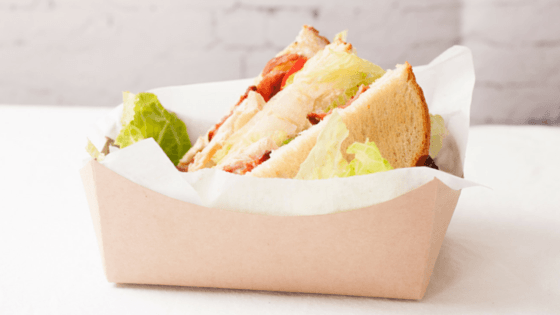 ---
Takeaway #3. Have fun getting familiar with the pop culture of your target market! To really connect with your foreign customers, you need to go beyond communicating in their local language – as important as that is. You also need to be in touch with their local culture. As marketers, we often use cultural references when we create marketing content. But keep in mind that your own cultural references may get lost in translation. Pop culture, in particular, can be very country-specific. Take an interest your customers' cultural reality!
Listen from the 16:19 minute mark of episode #TWM003 with Trajan King (of Invincible Startup).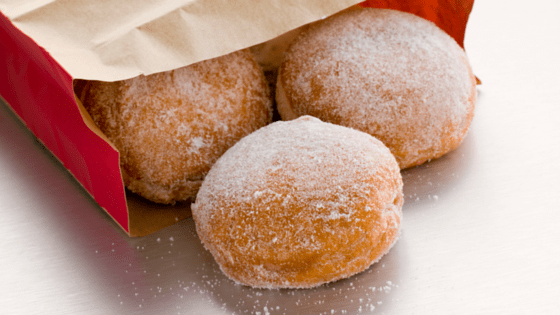 ---
Takeaway #4. Use Google Trends to discover potential new markets: enter the keywords most relevant to your business and see which countries rank highest for those search terms. You might be surprised. For instance, when I entered "crossfit", I found that Iceland has the world's highest regional interest for that search term at the moment. Who knew? So if your business caters to CrossFit enthusiasts and you're looking to expand internationally, you might want to do a bit of Icelandic market research. (And if you've been following the UEFA Euro 2016 Championship, it may also explain a few things…)
Listen from the 17:58 minute mark of episode #TWM004 with Luna Vega (of LunaVega.net).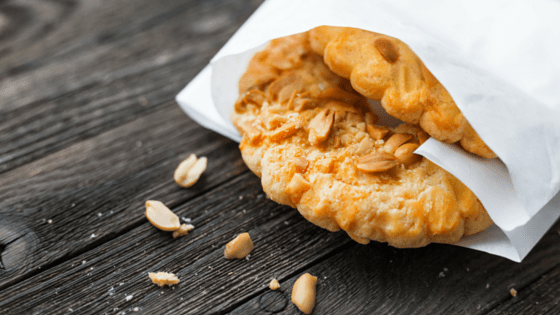 ---
There you go! That's the first batch of takeaways from my interviews so far. I'll share more in future posts. In the meantime, check out the podcast for yourself and see what other tasty morsels you can find!
Like what you hear on the podcast? Spread the word! Share this growing resource with others in your network who are interested in global marketing issues.
And don't forget to support #TWMPodcast by subscribing on iTunes and leaving a quick rating or review! You can also subscribe via Google Play.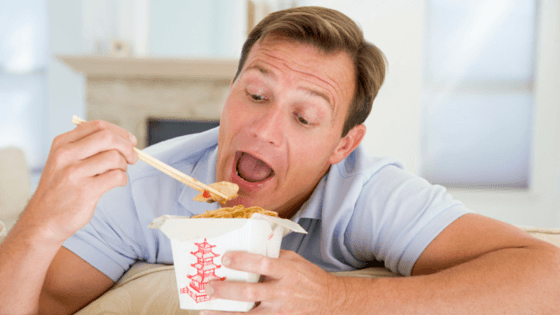 Bon appétit!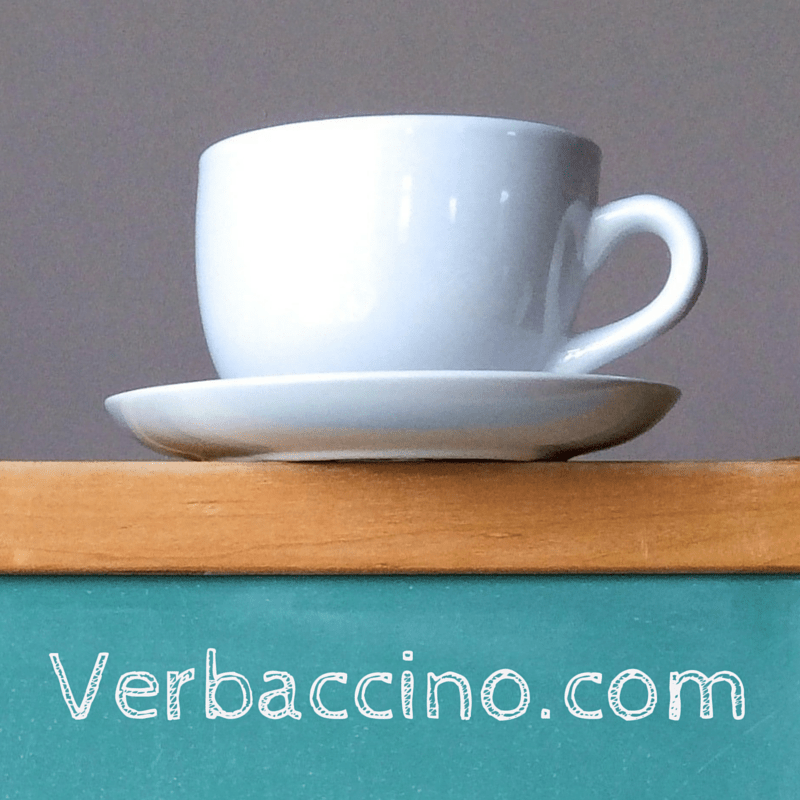 If you enjoyed this blog post and you know others who might enjoy it too, please share it using the social share buttons below.
You can connect with Verbaccino on social media: LinkedIn, Twitter, Facebook, Pinterest, Google+ and Instagram.
For valuable tips on how to grow an international audience online, subscribe to The Worldly Marketer newsletter.